Interior Design Styles Guide
|
30, Sep, 21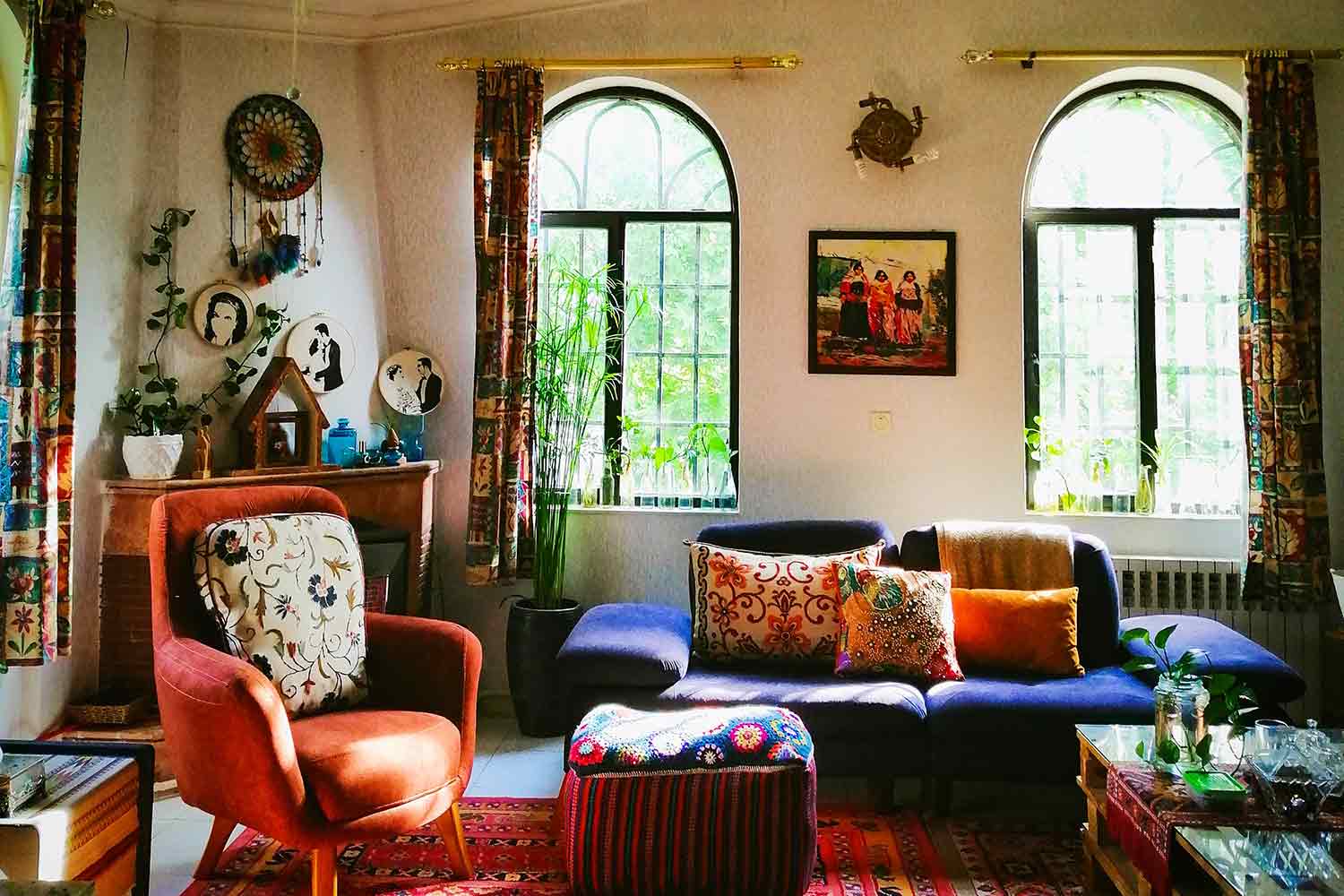 There are hundreds of interior design styles, guides on what to do and what not to do. But did you know that there are definite types of interior design styles? You are allowed to have a combination of styles, but when you know the different interior design styles, you can research and investigate what to add to the specific interior design style that suits your style and preference.
Design Styles for 2021
1. Transitional Interior Design Style
This is likely the most popular interior design style around. It is a happy medium for interior design and where you have it exactly the way you want. It is the perfect collaboration between modern lines, textiles and traditional grace. With traditional interior design, you need minimal accessories, and make your design statement with the furniture and textiles. For instance, with different rugs and scatter pillows in different textures. This is also the ideal style to please both genders as it can be a mixture of masculine and feminine. Include curved furniture and finishes in wood, steel, rattan, lacquer and dark wood.
2. Traditional Interior Design Style 
This is a well-known style and draws inspiration from England and France from the 18th century. Textiles like silk, linen and velvet can be used wherever needed and be complemented with fabrics in different patterns. Popular patterns include florals, stripes, damask and plaits. Homes mostly have interiors in neutral colors with color added through floral arrangements or paintings. Usage of crystal chandeliers is popular. Consistency is very important in this design style.
3. Modern Interior Design Style
This style implies a specific time period from the mid-20th century. Furniture must have clean lines with smooth surfaces. Metal, chrome, and glass are favorites and décor must be kept minimalistic. Add bold and colorful accents in the choices of furniture and art to spice it up.  
4. Contemporary Interior Design Style
This style is always changing and evolving. Contemporary means anything that is current and thus gets inspiration from various time periods. This is a sleek and simple design. Contemporary furniture includes showing exposed legs and clean lines. Popular materials include glass and metal, neutral color palettes and add color with textured fabrics. The main purpose is to include as much light to make it feel spacious.
5. Bohemian Interior Design Style
This style is gaining more popularity and because retailers are stocking up, it is a good time to explore this style. It is a free-spirited style, and this is the ideal opportunity to explore and broadcast your bohemian side with the mixing of colors, styles, furniture and textures. You can put the accent on bold and bright colors or give it an earthy, natural feel. This is almost a "traveling style", where you can showcase décor from other countries (that you may have even acquired through travelling yourself). It gives you the opportunity to be a child in the design, including rich wood, metallic accents, animal hides, vintage rugs (even hang it on the walls) and a display of trinkets and artifacts giving it a nomadic feel.
6. Modern Farmhouse Interior Design Style
This style is a collaboration between modern and farmhouse style. Décor, appliances and interior are a combination of typical, traditional farmhouse style designs and modernized by a clean and simple design yet keeps the original character. Maintain the wooden floors and ceilings, barn doors and different wood and metals, but add open spaces, sleek lighting and modern colored appliances. Think gold, black, nickel and raw wooden elements to include the feel of nature and farm inside your house. Add greenery and color palettes with deep navy, sage green or burnt orange to complete the picture.
7. Shabby Chic Interior Design Style
This design is inspired by the 18th century. Vintage furniture is the centre of this design style, especially if it has been passed on through the generations. In this feminine design, the furniture can be painted or whitewashed. It is compared to a rustic feel with floral patterns, pale natural colors, whitewashed furniture, floors and walls and paired with accents such as crystal chandeliers.
8. Coastal Interior Design Style
This style works much better when you are living on the coast as this is the emphasis of this design style: nautical décor, neutrals, blues and whites, anchors and shells. If situated on the coast, you bring the natural environment indoors through the color palette, material, furniture and accessories. Think white and beige to mimic the sand, blue to resemble the sea and skies. It should not feel like there is a barrier between being outdoors and indoors and this can easily be accomplished by open spaces, huge windows and sheer fabric. Add color with seashells, abstract paintings, blue glass faces and comfortable furniture.
Perfect Home
Whatever your heart desires is possible with a guide to the different interior design styles and how you can accomplish it. Visit Eisen Home for ideas on appliances to create your perfect styled home.