Low Pressure vs High Pressure Shower Head
|
04, Oct, 21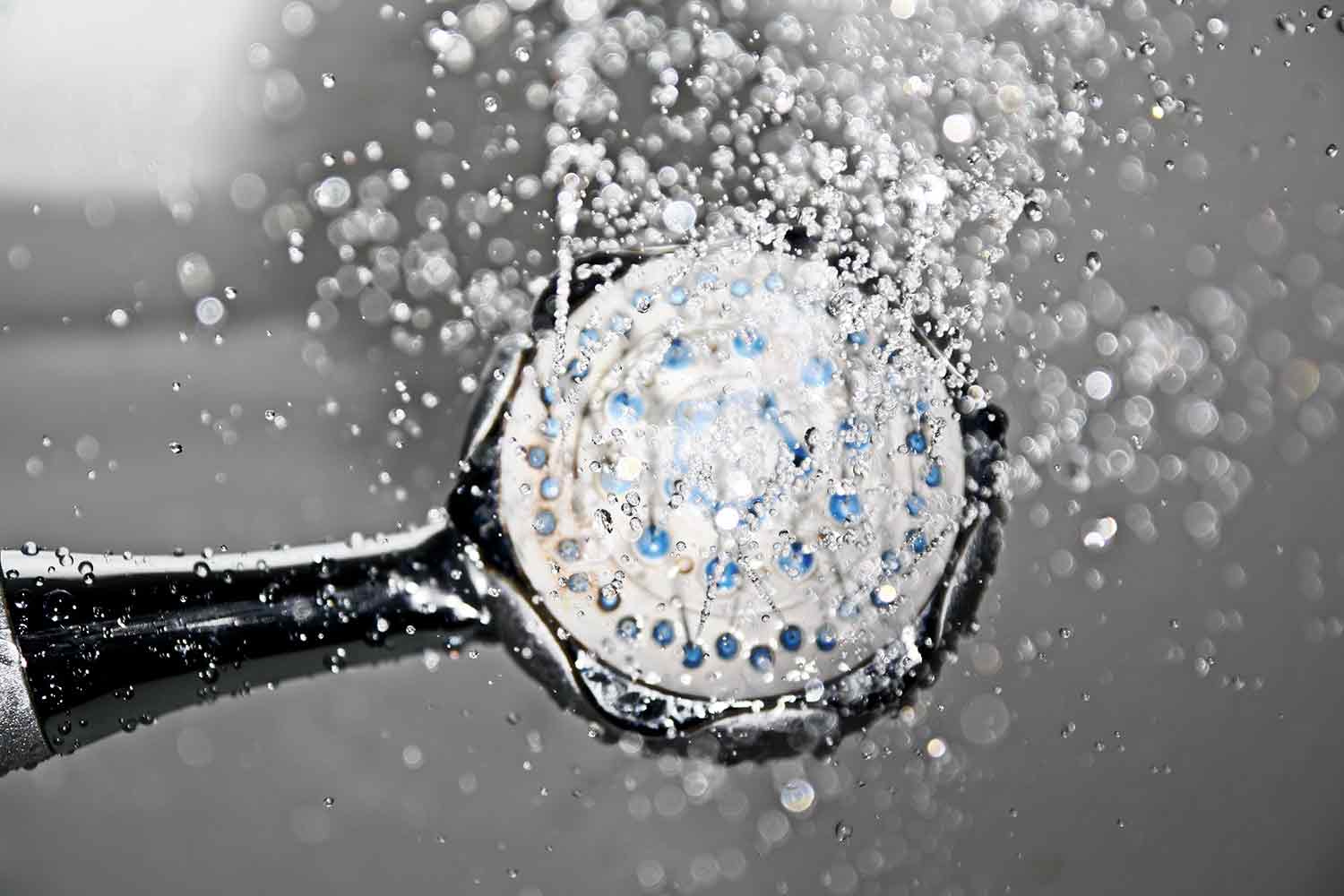 There are a few key differences between low and high pressure shower heads. Most notably is that the flow rate makes it a bit harder to clean a low-pressure shower head than a high-pressure shower head. You might get stuck with soap residue on your skin or hair which would not generally happen with a high-pressure shower head. On the other hand, while a high-pressure shower head is way more effective, you will have to consider water usage and consider adding a flow restrictor.
The Pros and Cons of a Low Pressure Shower Head
Low-flow shower heads' main purpose is to clean while being water-wise, thus using less water than conventional or high-pressure shower heads. One of the main benefits of a low-pressure shower head is that it has a simple installation and an eco-friendly construction. It can save you a lot more water than traditional shower heads. Since it produces low water pressure, it needs less energy, thus saving you on your electricity bills. The drawback is that it may be harder to effectively wash out shampoo and conditioner from your hair and you may experience a less relaxing shower due to the minimized water pressure. However, it is possible to increase water pressure by choosing a high-flow shower head that is specifically suited for low water pressure. This will increase the pressure and give you the shower you always wanted.
Causes of Low Pressure
There may be fundamental reasons why you experience low water pressure. For example, low pressure in the municipal supply, pressure regulators (or a problem pressure regulators), plumbing leaks or simply the build-up of debris in the pipes. So, before you just assume you have low water pressure, investigate the problem. It may be something that your plumber can fix.
The Pros and Cons of a High Pressure Shower Head
A high pressure shower head sprays out water with more force, maximizing the water flow, giving you a more complete cleaning experience, but using more water and energy. A high pressure shower head provides a spa experience with natural massage therapy and different spray patterns that is beneficial to your wellbeing. Nothing feels better than a pleasant hot high pressure shower to get you going on a cold morning. It will also be a more effective shower for washing and rinsing off your body.    
People are getting water-wise, thus often preferring a low pressure shower head to conserve water. However, if you do proper homework, you can get a high pressure shower head that produces consistent pressure while minimizing the amount of water you use. Because it has force behind its spray, you can rinse more quickly and use less water. This will help you save money as you conserve water. High-pressure shower heads are designed to minimize water output without sacrificing the pressure. They are also conveniently available as hand-held shower heads.
Endless Options
There is a huge variety of shower head sizes available on the market to suit your needs. Be it wide or narrow shower heads – if you have low pressure a narrow shower head will be ideal as the force will be better with the concentrated flow of water. It is possible to increase the water flow and pressure by removing the flow restrictor as well. Just remember that this will increase your water usage and bill. There are also many different spray patterns: from an invigorating spray, to a rain pattern and a pulsing massage to make your shower experience the most pleasant one yet.
Facts About Shower Head Flow Rate
Do proper homework and do not just take the first shower head as it can be a disappointing choice. Keep the following in mind:
Flow:

Compare the same flow rate shower heads with each other. For instance, a 2.0 GPM shower head will not produce the flow rate of a 3.5 GPM shower head.

Laws:

Depending on the area where you reside, some retailers may only sell shower heads with a maximum of 2.5 GPM flow rate to comply with government regulations.

Saving

: If you are part of a big household with many people showering daily, it is wise (for the sake of water, electricity and your bill) to use a 2.0 GPM shower head.

Features:

A low-pressure shower head with pulse massage can also deliver satisfying showers as it maximizes pulsation force and not spray out and limit the impact.
 You can visit Eisen Home for expert advice and luxury shower systems.