Best HGTV TV Shows
|
30, Nov, 21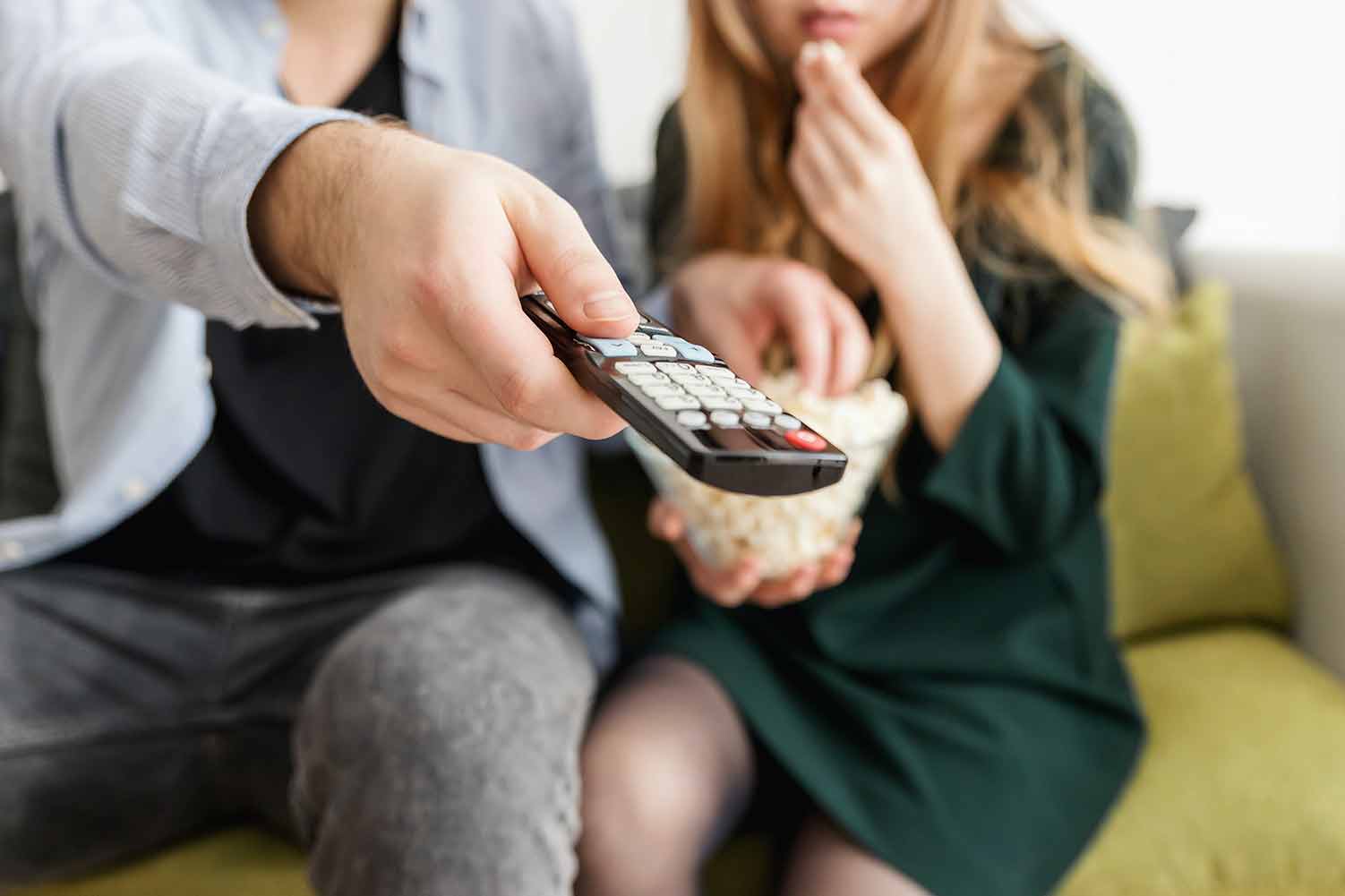 HGTV has a huge variety of shows, including home makeover shows, home purchasing shows and DIY series. HGTV shows are entertaining simply because you can realistically envision how you want your dream home while relaxing from the comfort of your couch, without investing until you really know what you want. Let's look at some of the best HGTV TV shows
HGTV TV Shows You Should Be Watching
1. Home Town
Husband and wife Ben and Erin Napier overhaul houses in their hometown, Laure. Mississippi. They have since expanded into a new series, Home Town Kickstart, where they apply their knowledge to historic renovations and restorations in small American towns. It is a genuine show about helping people to apply their ideas and create their dream homes. Ben is a carpenter, so he applies his skills directly, where Erin helps the couples envision the designs. It is an inspirational show, without being overly theatrical and melodramatic.
2. House Hunter International
This is one of the best HGTV TV shows out there. The real estate agents that go above and beyond in markets abroad so you'll learn about what it's like to live in other countries and see spectacular landscapes along the way.
3. House Hunters
House Hunters teaches families how to know and decide if a home will truly fit their lifestyle. They help them find a home and through the entire purchasing process. This is one of the most popular and longest running reality TV shows.
4. Fixer Upper
In Fixer Upper, Chip and Joanna Gains help couples to renovate homes in Waco, Texas. In this reality series, married couple Chip and Joanna, who have their own home renovation and redecoration business, help prospective buyers to decide between a few homes that they are interested in buying and renovating. The couple helps families to either sell their home or help to design and construct their dream home from the ground up.
5. Property Brothers
In this HGTV show, Jonathan and Drew Scott help couples to find, buy and renovate houses that need extreme renovations. These brothers help families to create their ideal home and assist in the most beautiful interiors to suit each family's lifestyle.
6. Renovation, Inc.
Bryan and Sarah Baeumler, also known from Renovation Island, help couples to do their own home renovation projects. They also featured in Renovation, Inc: The Lake House, where they built their own dream family home in the country. Bryan is a Canadian contractor and along with his designer wife, Sarah, they assist families to create stunning homes.
7. Big Texas Fix
Michael and Ashley Cordray are just the couple to help you refurbish century old homes on the island of Galveston, Texas. They are the owners of a real estate and renovation company that specializes in transforming an old house with lots of character into something spectacular. Their main goal to preserve the island's history and the original architectural styles of the houses.
8. Build me up
Orlando Soria, an interior designer, helps clients to redo their homes after going through a major upset such as divorce. He helps his clients to transform their homes into something totally different with updated exterior and new décor to help them create a fresh new start.
9. Erin'spired
Erin Napier and her hometown design team are interior designers that tackle a home's décor and revamp it to a dream house anyone would wish for. They can tackle everything to give it a brand new look and identity.
10. Holmes on Homes
This series with contractor Mike Holmes helps homeowners who need assistance renovating their home. They also specifically focus on families that had previously unsatisfactory home renovations done by other contractors and companies.
11. Good Bones
This American reality series starring Karen E. Laine and her daughter, Mina Starsiak Hawk, started with flipping houses. From there they opened a home rehab business, Two Chicks and a Hammer, Inc. Mina is also a real estate agent. This mom and daughter duo renovate homes and are known to create green spaces where possible. Notably, they love to restore or reuse objects already in the house.
12. Nate & Jeremiah
Couple Nate Berkus and Jeremiah Brent are well-known for their style and working together as one of the best partners. They love creating beautiful spaces for people to call home and help clients solve renovation nightmares transforming their homes into something they could have only dreamed of.
Your Inspiration Awaits
There are many programs for everyone's taste out there. Whether you want to buy and sell or renovate, there is a series for all to inspire. For more inspiration and ideas to create your dream home, visit Eisen Home.